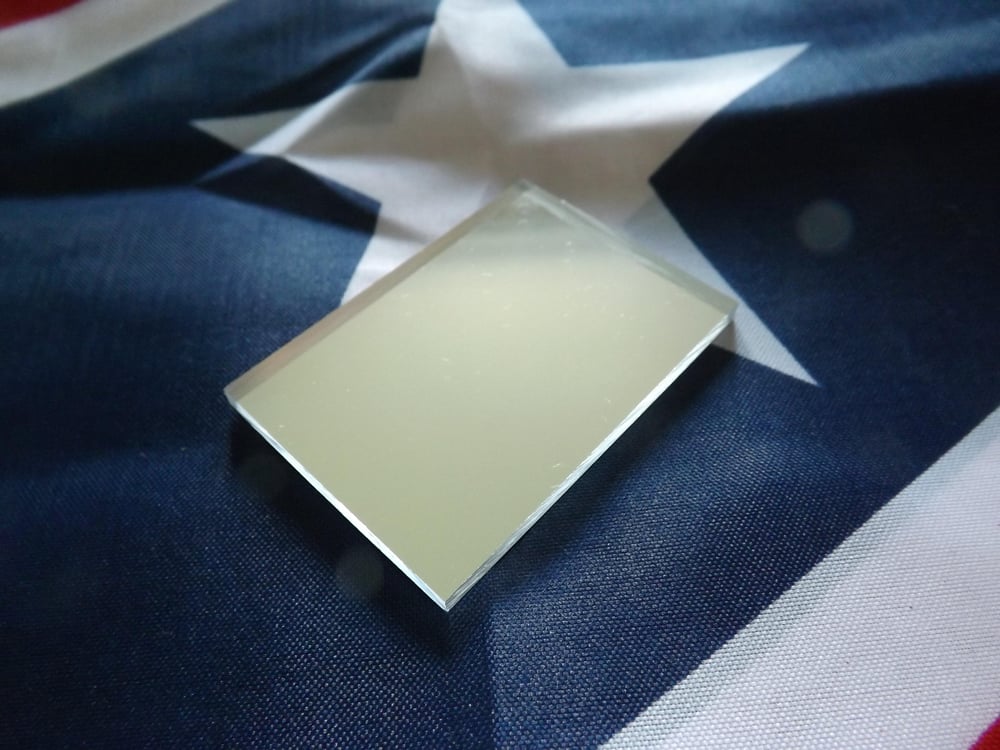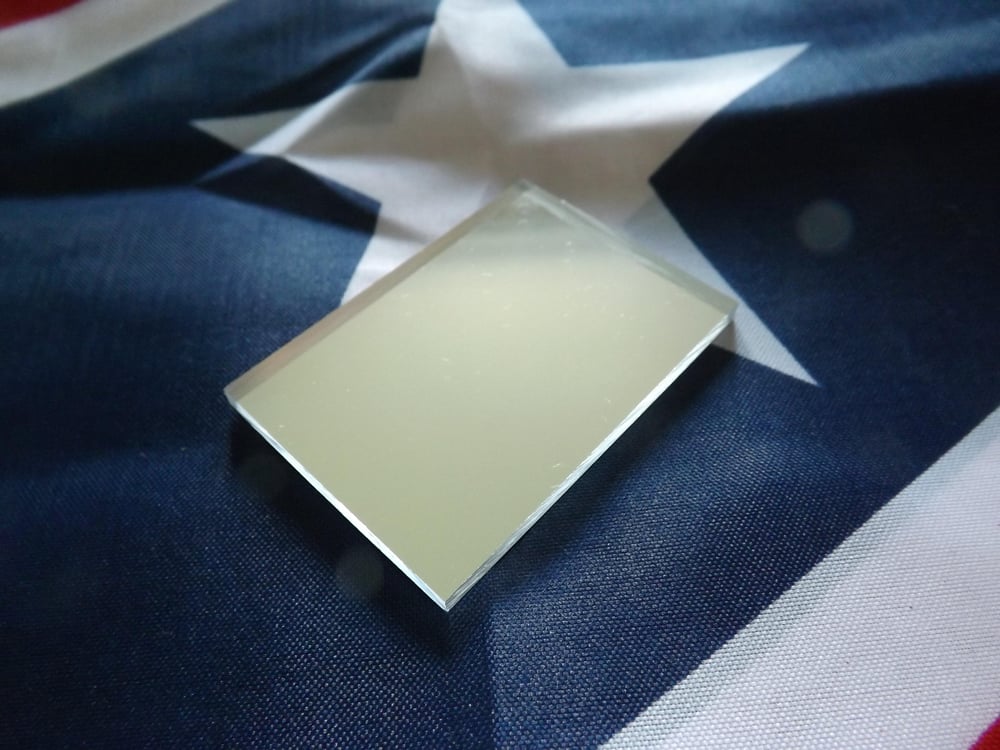 Mini Signal Mirror Mk III
£1.99
This Acrylic featherweight Signal Mirror is ideal for everyday carry (EDC) or for a perfect addition to any kit. Can also be used for shaving or checking injuries on the face.
Mirror is unbreakable in any reasonable situation.
Mirrored surface has removable protective film.
Can be used for signalling or paired with our cyflect tape for day and night time signalling.