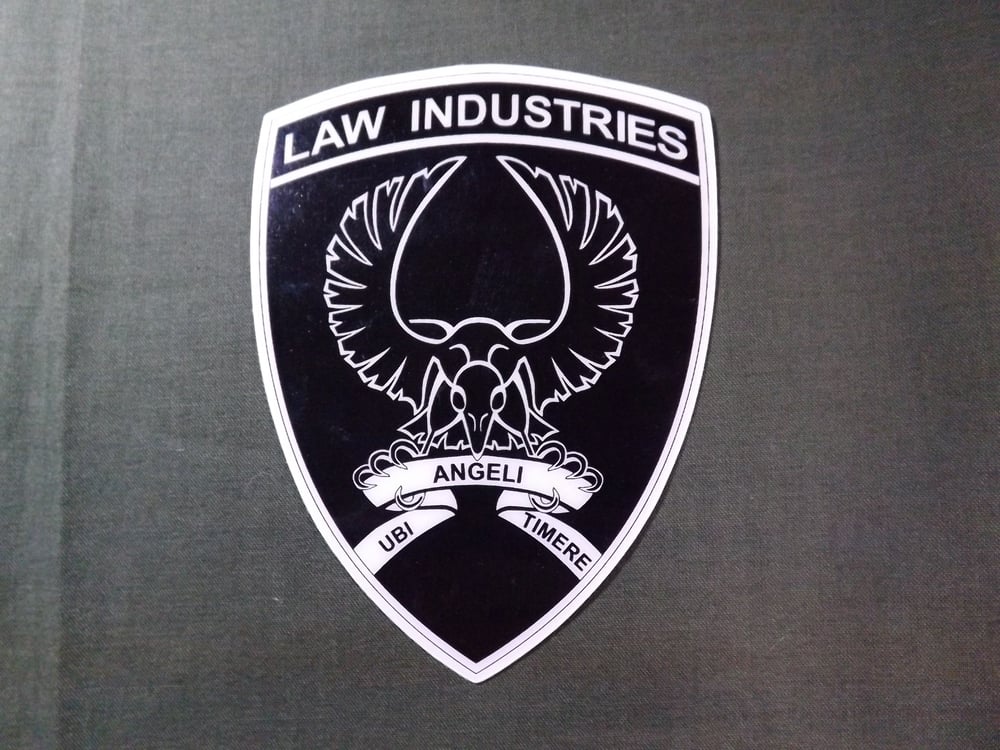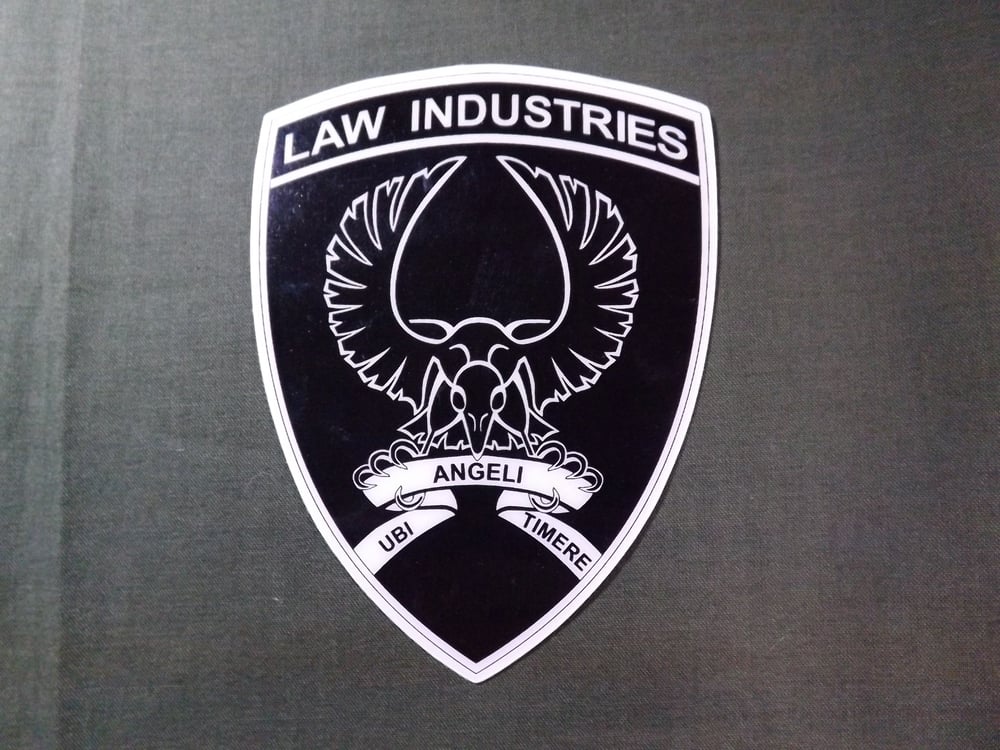 'Ubi Angeli Timere' Official Stickers & Others
£1.50
Our range of vinyl stickers come in a variety of sizes to suit all of your gear.
The NEW Law Industries Shield is 4" x 3" and made from a heavy duty vinyl with a coating for durability. Perfect for water bottles, laptops and a host of other places.
The Ubi Angeli Timere Vulture logo is our most popular and normally these would be 2" in diameter, but this run was done at 3".
The Pinky Narf Stickers are 2" x 2" and continue the love of Pinky we have with the patches that every one adores so much!
Joker 'ThugLife' Stickers are heavy duty vinyl 2.5" high
Availability
Ubi Angeli Timere Unit Sticker 88%