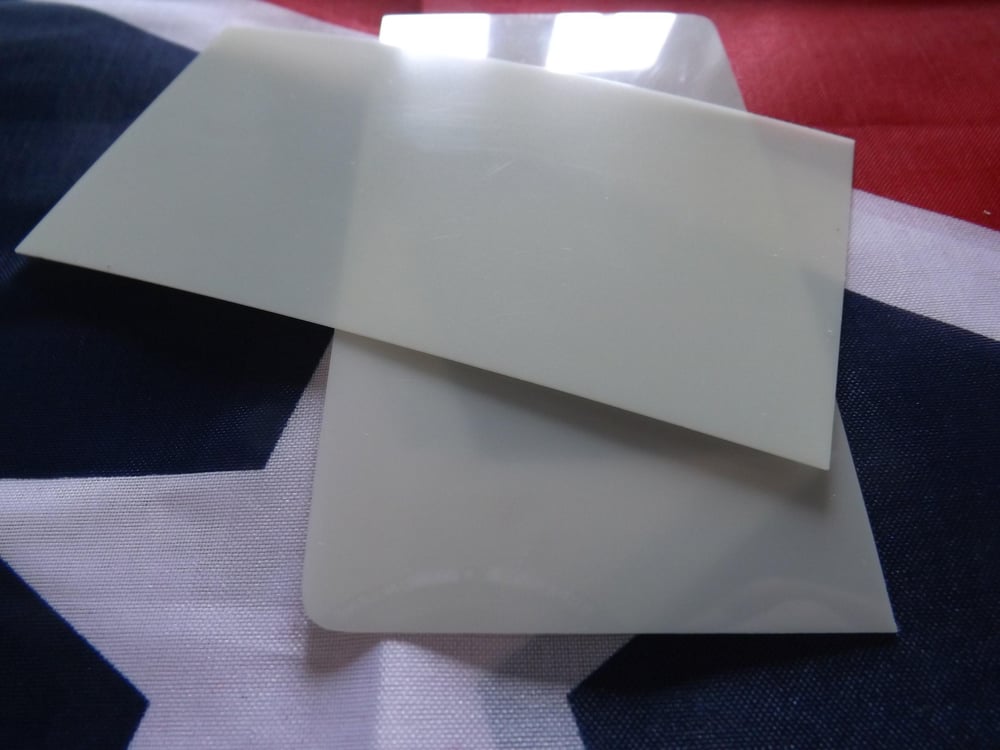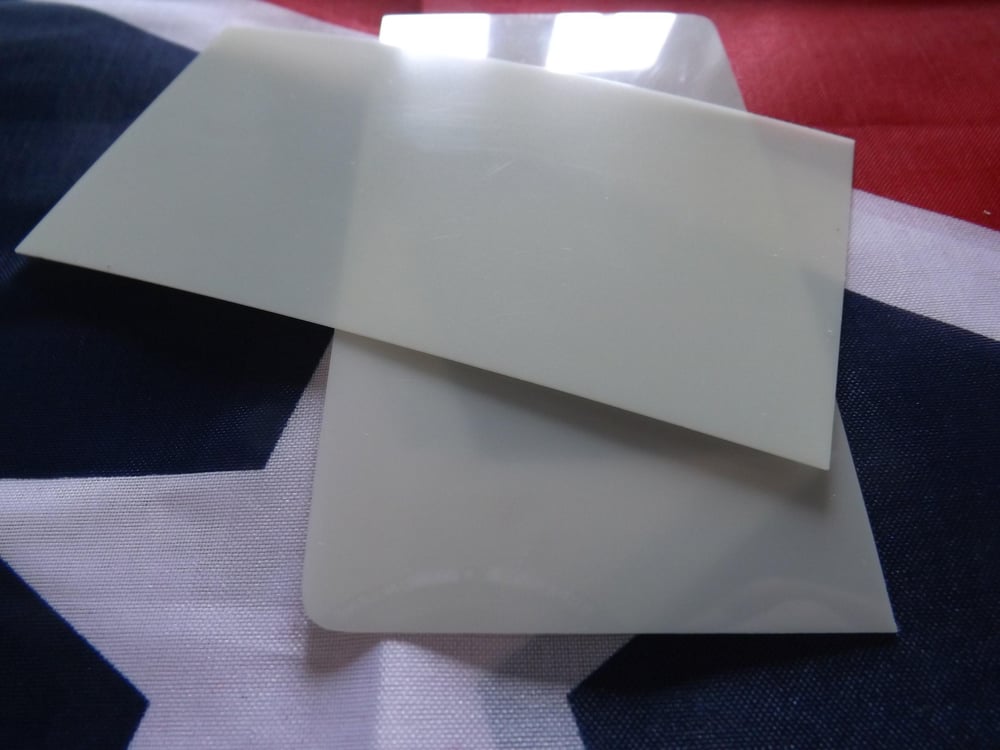 D.E.C Mk II
£4.00
The D.E.C or Door Entry Card is a handy tool to have. Its easy to hide, looks innocent and can be slipped into a notepad or other similar location.
The D.E.C consists of two door bypass tools that can open various door catches, poorly fitted deadbolts and various types of cylinder locks etc. Simply fold the corner a little, slip it into the door frame and tease it down to the catch. Applying the right pressure will open the door with no keys or any other tools. Think of it as shimming a door open.
For room clearance, tactical entry and a host of other applications, this is a must have tool.
As with many door entry or bypass tools, some practice may be required to master the technique. Assorted Thickness Pack.
New XL pack is larger for training or simply those that prefer a larger tool
Availability
D.E.C Credit Card Sized 45%
D.E.C Standard Pack 83%
DEC XL Pack Sold Out