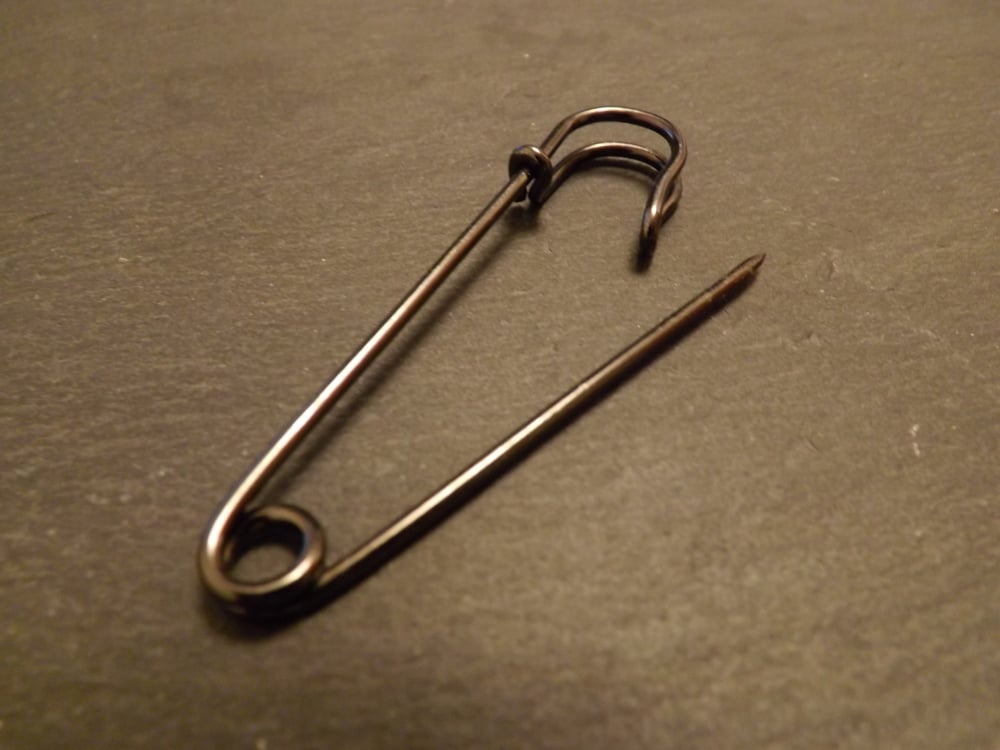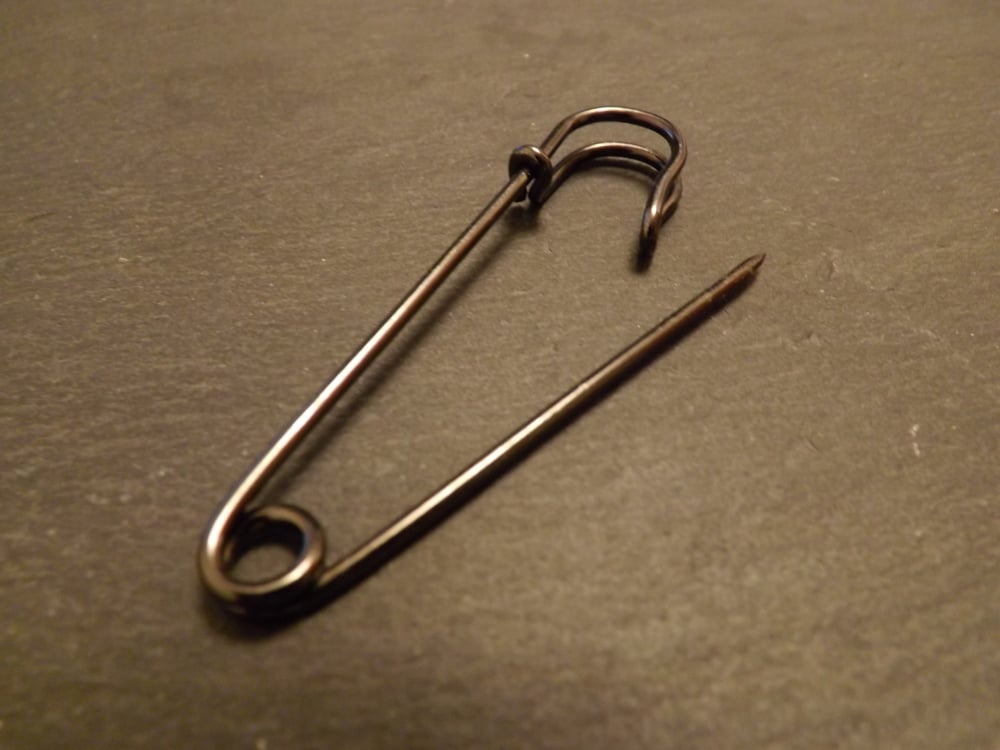 Kilt Pin
£1.50
One of the most over looked objects to carry as an EDC aid.
Not only good for temporary clothing or kit repairs, adding as a keyring, or as a probing tool. Its got hundreds of other uses! You can even use it to cut tape restraints and a host of other purposes if restrained.
New Custom Black, Antique Finish or Brass chosen at random. If you need something specific please make a note in the message section of the shopping cart.
Availability
Kilt Pin Bronze Sold Out
Kilt Pin Gun Metal Sold Out
Kilt Pin Standard 27%